Kickin' off 2023 with Ari Santiago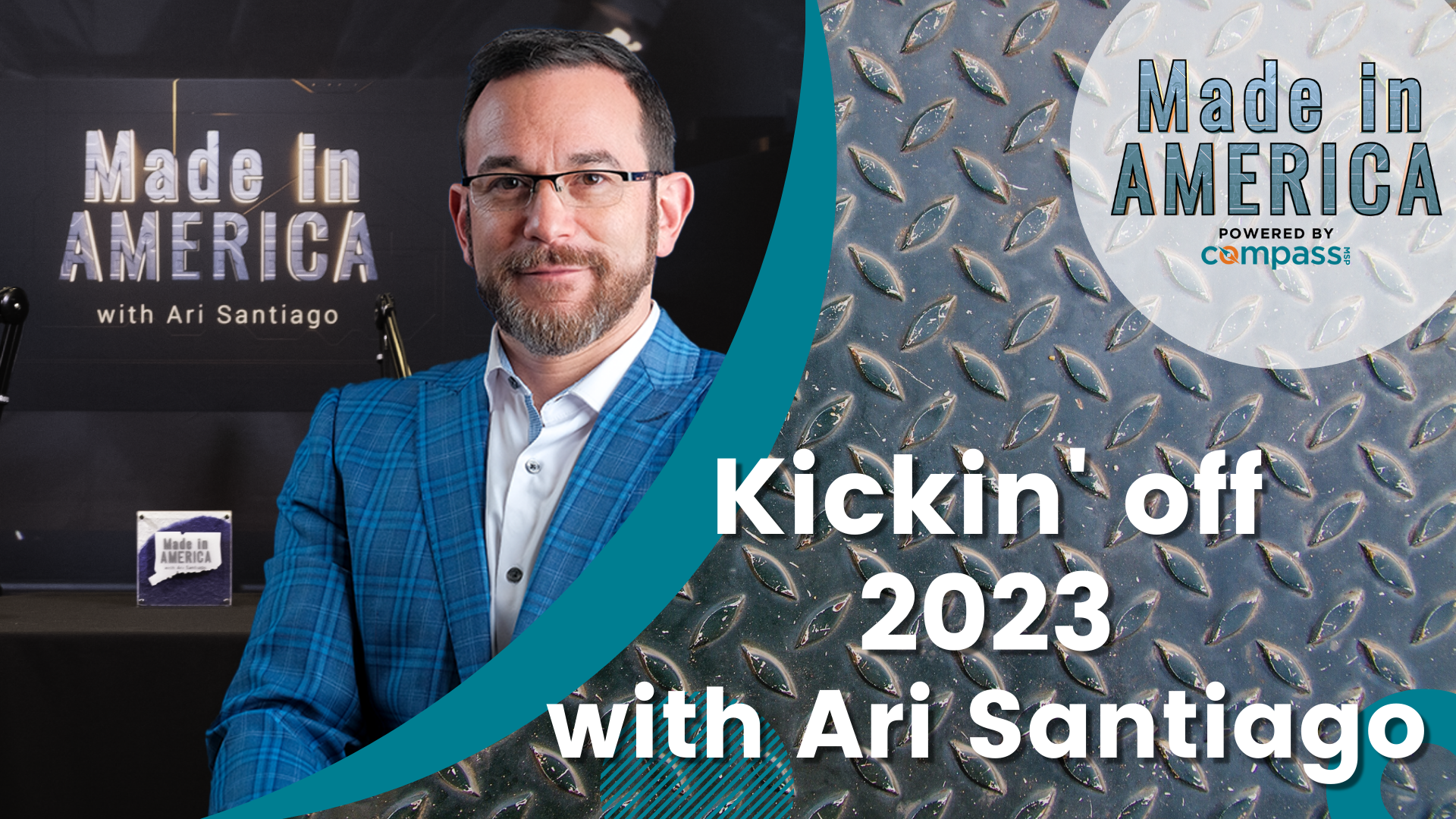 This Ari-only Made in America podcast episode wraps up some great information from 2022 and gets you ready to succeed in 2023.
Ari pulls together top ideas for workforce development from guests throughout the year and wraps it into a nice neat package in the first half of this episode.
Then, he moves into the important topic of cybersecurity, to make sure YOU and your organization understand the continuous improvement mindset that needs to be applied to cybersecurity in order to keep reducing your risk profile.
Moving on to CMMC, Ari explains the advantages to working with a framework and how it can actually make your life easier.
Lots of great ideas in this episode!
Ari Santiago, CEO, CompassMSP
Company Website: https://compassmsp.com/
Company Facebook: https://www.facebook.com/MadeinAmericaPodcast
Company LinkedIn: https://www.linkedin.com/company/made-in-america-podcast-with-ari
Company YouTube: https://youtube.com/c/MadeinAmericaPodcastwithAri
Ari's LinkedIn: https://www.linkedin.com/in/asantiago104/
Podcast produced by Miceli Productions: https://miceliproductions.com/
Related Articles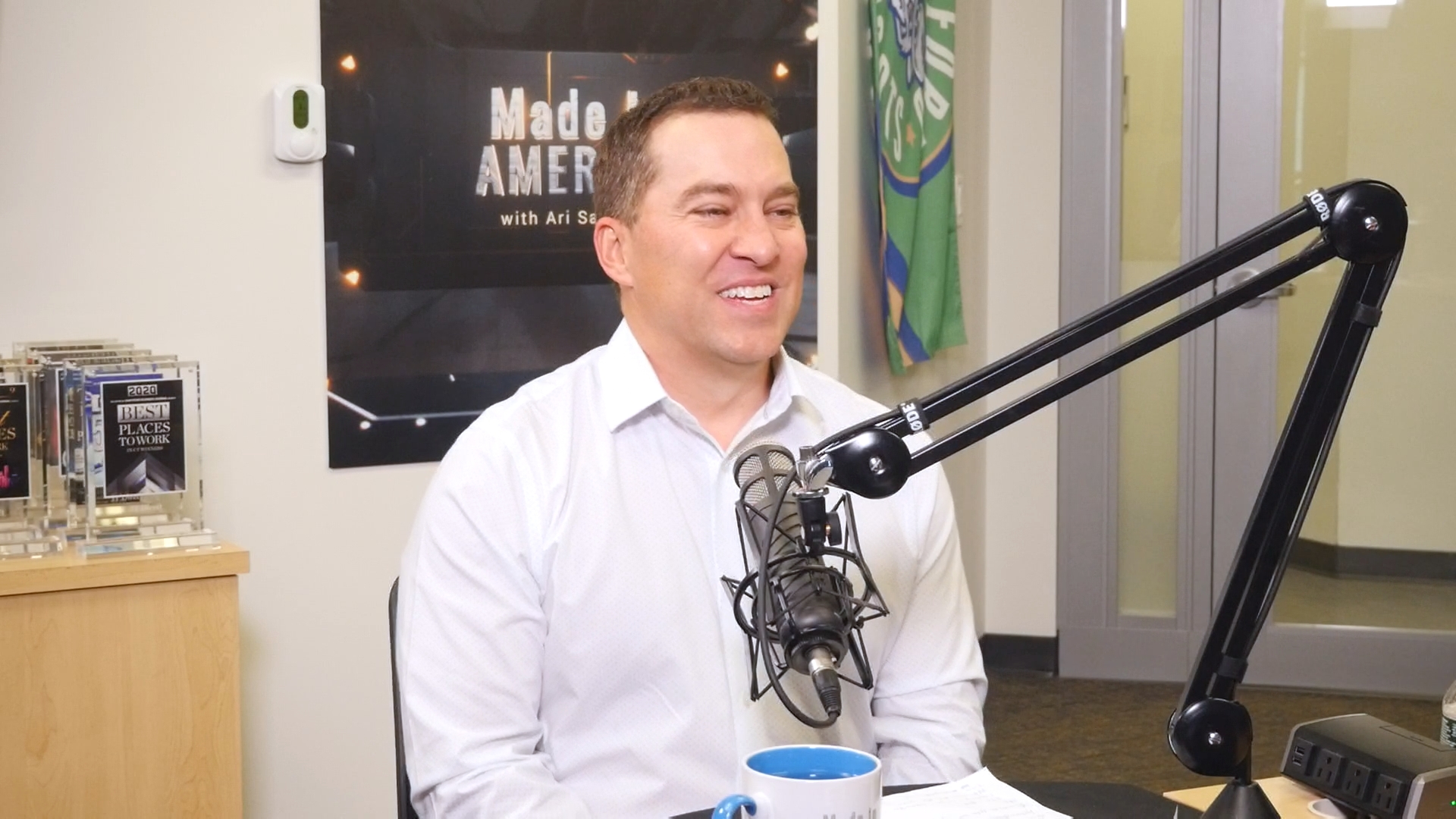 ERPs can be extremely valuable, or a giant headache - it all depends on implementation! If you are considering investing in an ERP system, or you are struggling with...
Read More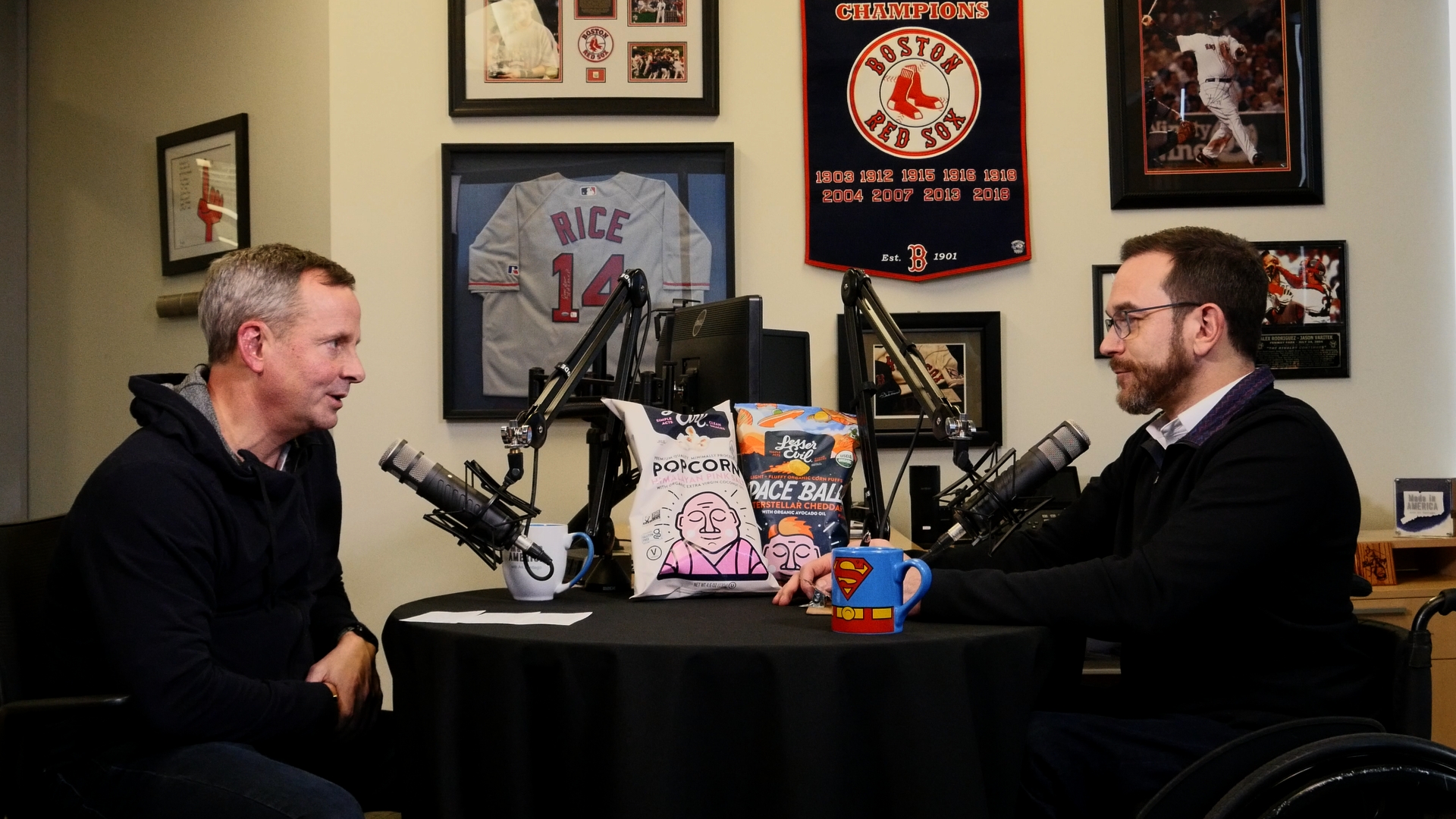 In this episode, Ari talks to Charles Coristine, President and CEO of LesserEvil snacks.
Charles isn't afraid to admit how little he knew when he started manufacturing...
Read More
Return to: Made in America main page