Building a national manufacturing workforce, Carolyn Lee, The MFG Institute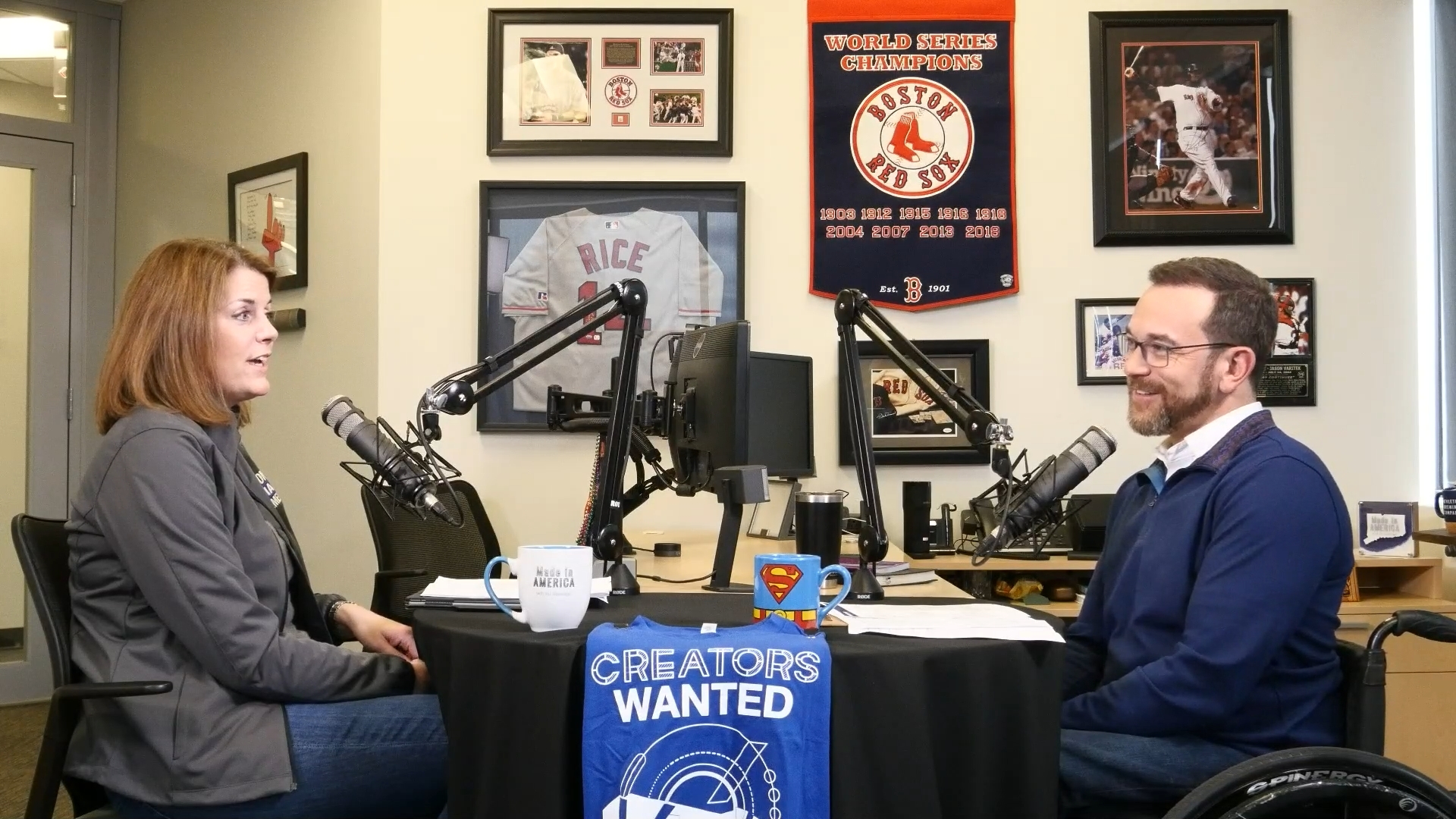 Carolyn Lee, President and Executive Director of The Manufacturing Institute, shares her passion for promoting the incredible careers in manufacturing and ensuring that manufacturers of all sizes have the workforce they need to compete.
This is no easy task, but it is vital to the success of thousands upon thousands of manufacturers across the country. In fact, Carolyn states that by 2030 nearly 4 million manufacturing jobs will need to be filled.

The MFG Institute has a wide variety of programs that are designed to engage students, change perceptions, train skilled workers, and encourage others to join the manufacturing workforce.

Learn how to get involved with everything The Manufacturing Institute is doing and how their programs can help you.

Carolyn's Favorite books:
Untapped Talent: How Second Chance Hiring Works for Your Business and the Community, Jeffrey D. Korzenik
Give and Take, Adam Grant

Carolyn Lee, The Manufacturing Institute
The Manufacturing Institute Website: https://www.themanufacturinginstitute.org/
The Manufacturing Institute LinkedIn: https://www.linkedin.com/company/the-manufacturing-institute-mi/
Twitter: https://twitter.com/TheMfgInstitute
Facebook: https://www.facebook.com/TheMFGInstitute
Carolyn's LinkedIn: https://www.linkedin.com/in/carolynlee-mi/

Ari Santiago, CEO, CompassMSP
Company Website: https://compassmsp.com/
Company Facebook: https://www.facebook.com/MadeinAmericaPodcast
Company LinkedIn: https://www.linkedin.com/company/made-in-america-podcast-with-ari
Company YouTube: https://youtube.com/c/MadeinAmericaPodcastwithAri
Ari's LinkedIn: https://www.linkedin.com/in/asantiago104/
Podcast produced by Miceli Productions: https://miceliproductions.com/
Carolyn and Ari discuss:
Workforce
Veteran training
Second Chance
FAME USA
Manufacturing Day
Women MAKE America
Return to: Made in America main page
Related Articles
This episode follows the wide-spanning career of Jason Jarvis, President of Jarvis Airfoil, from his early years as a political reporter to radio broadcasting with his...
Read More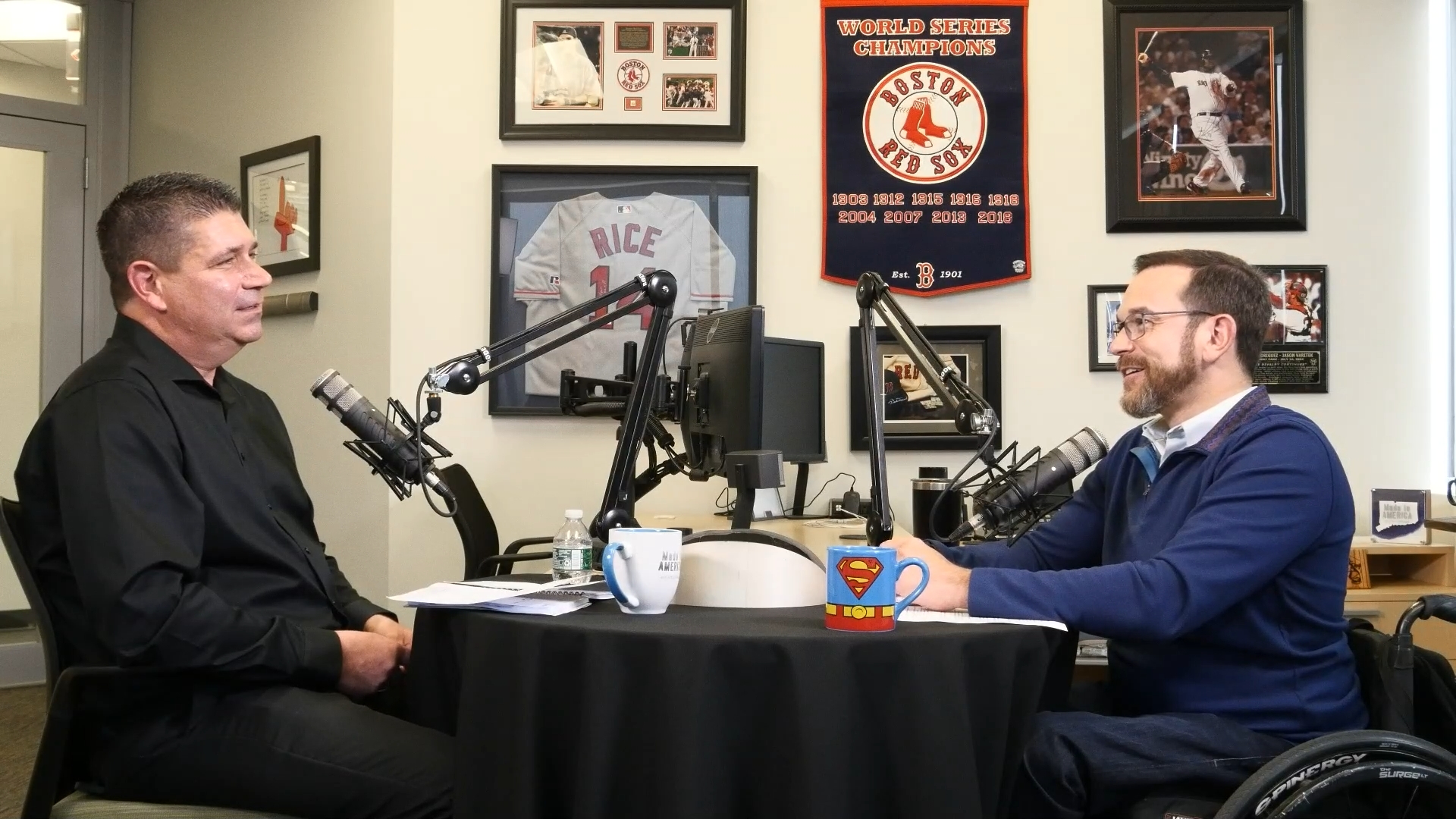 This episode is all about finding your niche! Ari speaks with Dave Marcil from Reno Machine about both finding his own personal niche in the manufacturing industry and...
Read More