Best of Made in America: Technology that's changing manufacturing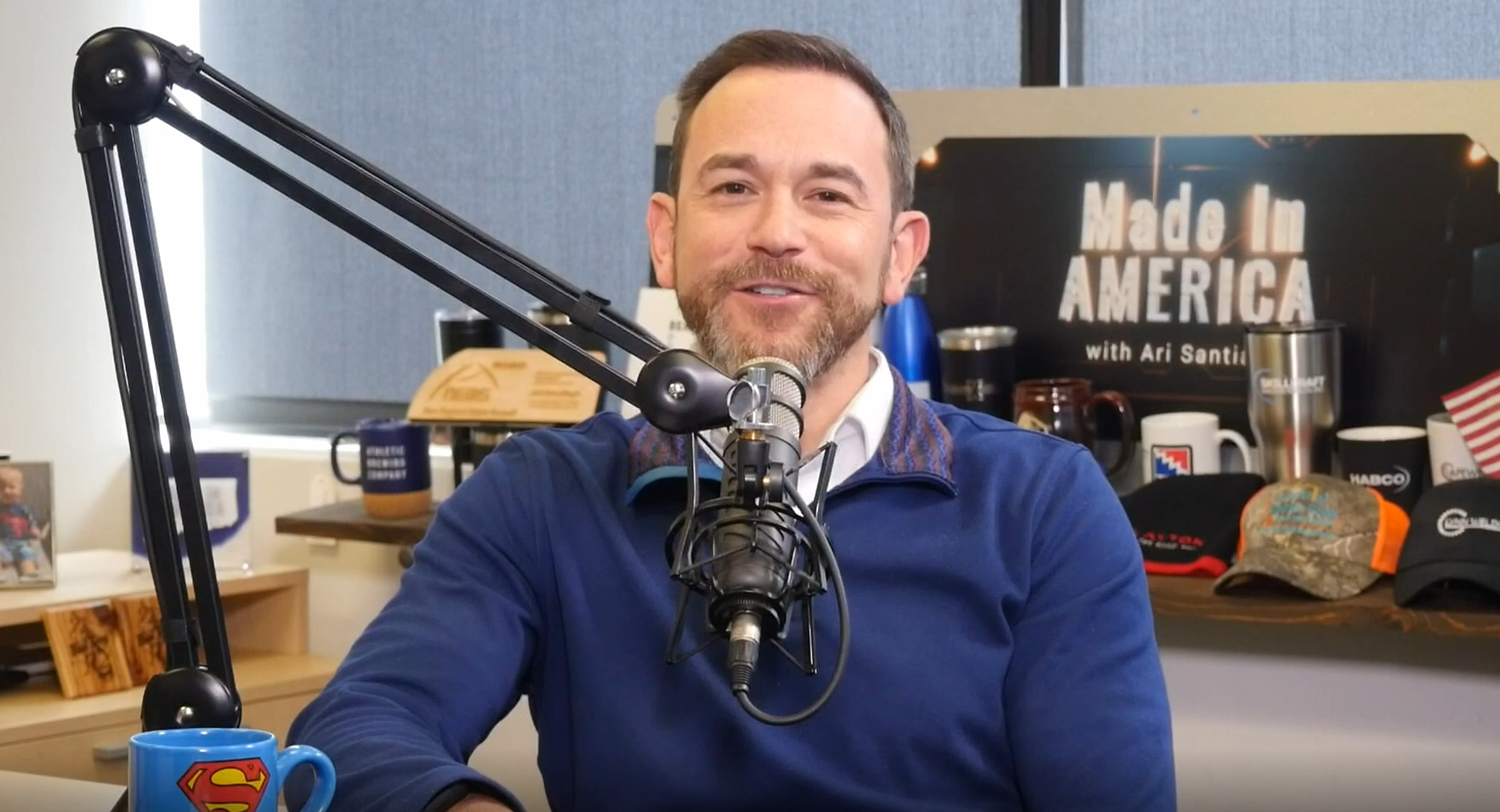 This podcast episode pulls together the best clips from the podcast over the past few years all related to the technology that's changing the face of manufacturing.
Whether it's cutting-edge manufacturing technology, robotics and automation, model-based definition, or even marketing tech, technology is extremely important for the growth and development of a modern manufacturer.

In this week's highlight episode, we've got clips from 11 manufacturers and the Connecticut Center for Advanced Technology talking about investments in new technology that have really paid off. Find out some things you can do to move your facility forward using technology.

Ari Santiago, CEO, CompassMSP
Company Website: https://compassmsp.com/
Company Facebook: https://www.facebook.com/MadeinAmericaPodcast
Company LinkedIn: https://www.linkedin.com/company/made-in-america-podcast-with-ari
Company YouTube: https://youtube.com/c/MadeinAmericaPodcastwithAri
Ari's LinkedIn: https://www.linkedin.com/in/asantiago104/
Podcast produced by Miceli Productions: https://miceliproductions.com/
This episode covers:
Manufacturing technology
Robotics and automation
Model-based definition
Marketing technology
Social media
Related Articles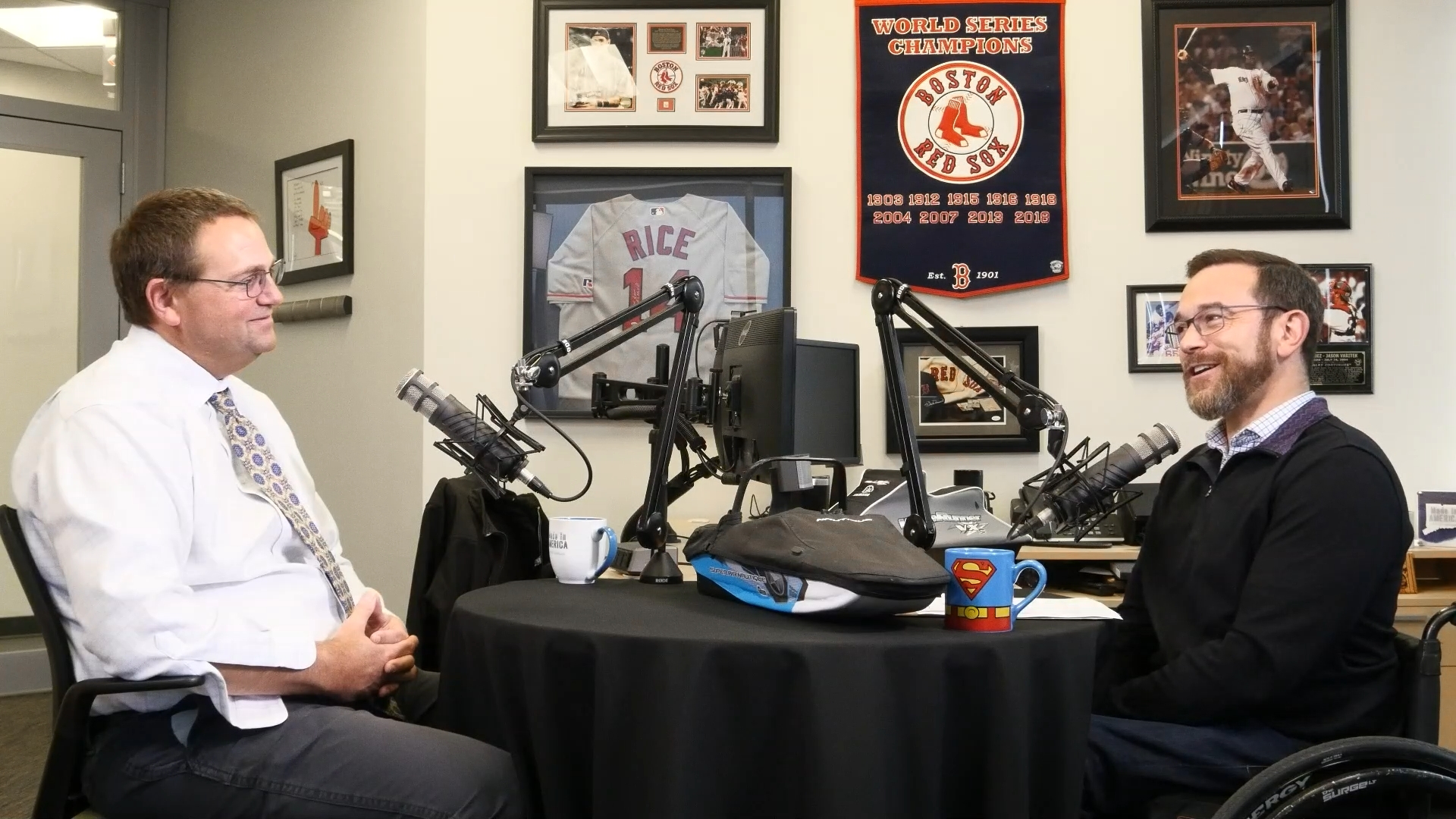 In this episode we welcome Stephen Mazzarelli, Partner at Commercial Sewing, the manufacturer of the Outer Armor brand of covers for recreational vehicles in the power...
Read More
This week, we have a CT manufacturing advocate, friend, and President and CEO of Microboard, Nicole Russo, joining us on the Made in America podcast!
Read More
Return to: Made in America main page